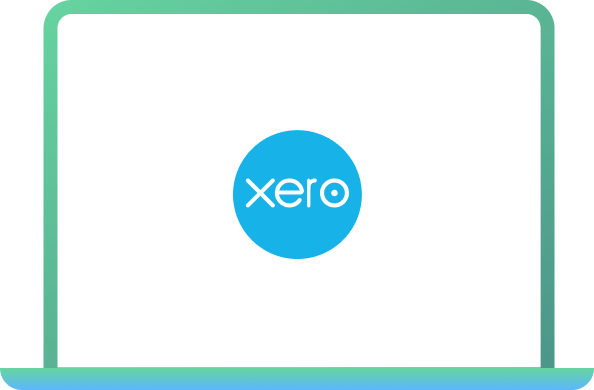 The cloud accounting platform Xero serves as the system of records for all pre-integrated apps. This provides a clear and complete financial overview in real time, enables informed decision-making and simplifies collaboration as all involved see the same figures. A cloud accounting platform can be accessed from anywhere, any time.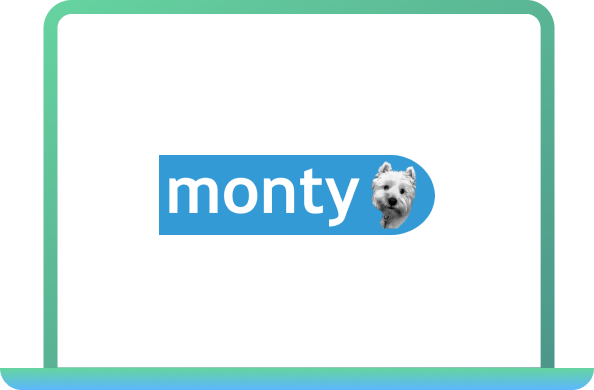 Monty is used for quick and easy budget entries, and adding budgets to balance sheet codes. There is grouping for management reporting and category mapping for the mandatory reporting. With Xero account codes mapped, Monty enables swift reporting for management purposes and quickly emailed reports to budget holders / teachers.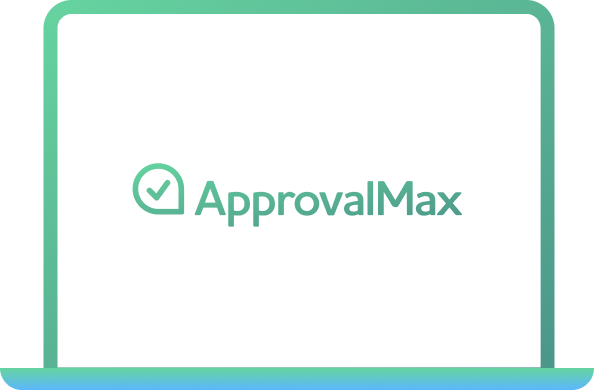 ApprovalMax extends Xero with approval- driven financial controls. It replaces paper- and email-based approvals with fully automated multi-role and multi-tiered approval workflows, and ensures spend control and regulatory compliance for both internal accounting and financial service providers.